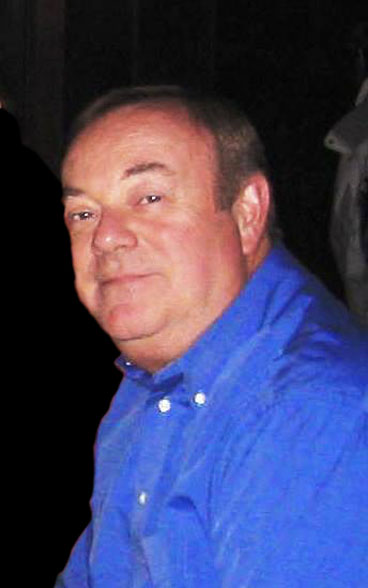 If you're seeking free small business start-up and management advice, try to be reasonable with your request. If it takes me 2 minutes to respond, I will. If your message requires a complex or multi-faceted response, one that really requires a consultation, you might receive a form e-mail that suggests a for-fee consultation.
One-on-One Appointments and Consulting
I frequently consult with small business entrepreneurs. Fill out the Contact Form to request more information on booking a consulting. for more information on booking a consultation.
If you're looking for free assistance on starting your own small business, I suggest you first order my Start-Up!  An Entrepreneur's Guide to a Successful Small Business, soon to be available at Amazon.com.
Contact Form